Aged Care Assessments Now Online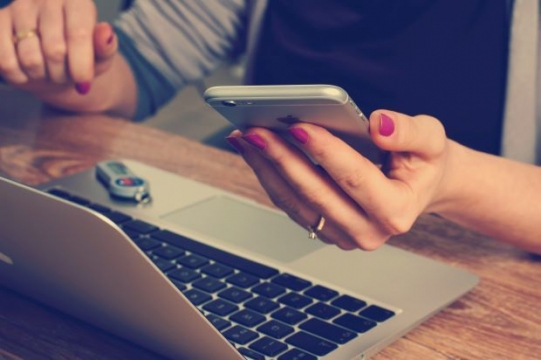 A new online form is available on the My Aged Care website that allows consumers or someone acting on their behalf to:
register with My Aged Care
apply for their first assessment online.
The form can be completed in their own time as an alternative to calling the My Aged Care contact centre.
Visit the My Aged Care website for information about how consumers can now apply for an assessment.
This new functionality will be continuously improved. Consumers are encouraged to provide feedback via the survey or Contact us page of the My Aged Care website.