It's OK to have Home Care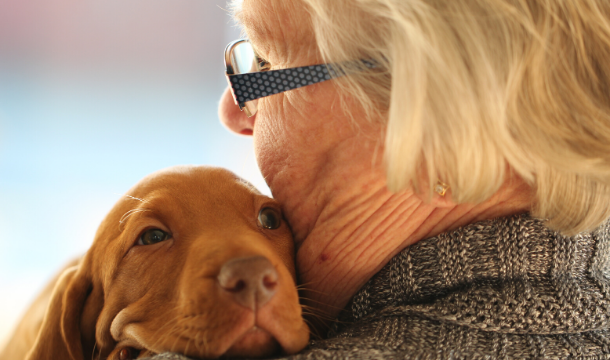 Your health is the Australian Government's priority. This includes protecting you from coronavirus (COVID-19).

The aged care worker visiting your home is taking all necessary measures to ensure you stay safe.
This includes following advice from Australia's Chief Medical Officer about when to use protective equipment.

Most of the time your aged care worker does not have to wear personal protective equipment such as masks, gloves, aprons or gowns, and protective eyewear.
Personal protective equipment must be worn by your aged care worker if:
• You have been diagnosed with COVID-19
• You are suspected of having COVID-19
• You are displaying symptoms of COVID-19
Any aged care worker displaying symptoms of COVID-19 is not allowed to work - and just to be sure, workers with symptoms are being tested.

Aged care workers are following the best medical advice to protect you and themselves from COVID-19.
Further advice

To find out more about COVID-19 please phone the National Coronavirus Helpline on 1800 020 080 or go to health.gov.au.
If you need to find out more about support services, contact My Aged Care by phoning 1800 200 422.

If you have any concerns about your care services, or carer, please contact your aged care service provider.