New Coronavirus Updates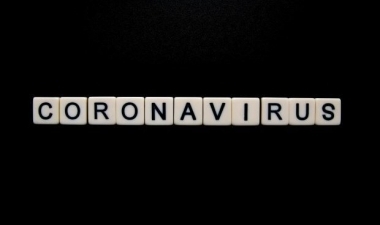 Queensland is temporarily increasing restrictions due to the rise in Covid19 cases these last couple of days. The Mt Gravatt Community Centre abides by these restrictions and continues to service our most vulnerable community members. 
We remain open for food and emergency relief by appointment only. Please phone us on 1300 001 383 to organise a time to collect your food parcel and schedule an appointment for our emergency relief services. 
Our social groups are also ongoing throughout the week, with limited numbers only. Please phone us on 3343 9833 or your group's facilitator to confirm your attendance. 
Card Making – Please contact Lorraine on 0418 188 710
In Stitches Sewing Group – Please contact Chris on 0407 141 998 
Musically Speaking – Please contact Peter on 0408 756 763 
Family Drug Support – Please contact Natasha on 0484 000 806 
Community Crafternoons – Please contact Danne on 0490 043 340 
All participants and community members coming into are centre are required to register via our QR code, wear their masks at all times, and sanitise. It is important that you follow these protocols to ensure that we are being compliant with government requirements and ensure everyone's safety. Your wellbeing is our number one priority. 
Our staff members, students, and volunteers are all looking forward to seeing you again once this public health issue has passed. We will continue to update our Facebook and other social media pages regarding our services and any new restrictions that may come in place.  
For more information, please visit the Queensland Health website and the Unite and Recover COVID-19 website or phone 134 COVID (13 42 68).