Aged and Disability Care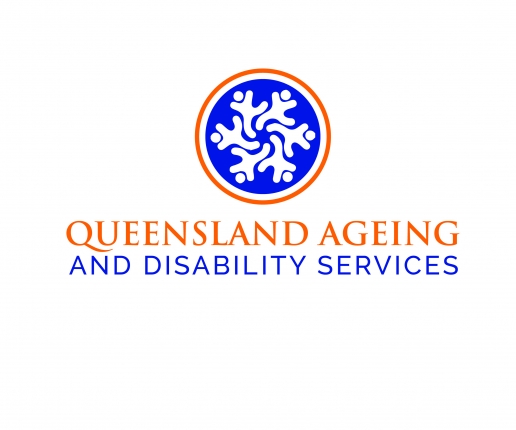 If you believe there is no place quite like home and you have that strong desire to retain your independence by continuing to live in your own home, we can provide an extensive range of practical services which will ensure your life is easier, more enjoyable and more manageable.
If you are seeking to stay connected with or want to start becoming more active in your community, our range of support services are flexible and can be tailored to you and your goals, helping you to build your self-esteem, enhance your social life and improve your general well-being. 
The guidance and support provided to assist you to live the life you choose includes: enhancing life skills and independence, assistance with personal care, meal preparation, budgeting, awareness of and support to access the local community and building relationships within the community. 
As a starting point, if you're relatively healthy and active but think you might just need a little help with daily tasks such as cleaning, shopping, washing and ironing; then you should begin by having a Regional Assessment Service (RAS) Assessment.  This assessment allows access to the Commonwealth Home Support Programme (CHSP) which has the aim of helping older people live as independently as possible, by focusing on their needs and preferences and building on their strengths. By doing this, the program assists people to remain living independently and safely in their own home
You can register for a RAS assessment at My Aged Care on myagedcare.gov.au or complete an online assessment here.
If you consider you need help that is a little more formal such as managing medication or aids and equipment, you will need to start with an Assessment from an Aged Care Assessment Team (ACAT).  Once you've had this assessment and have been recommended for a Home Care Package you will join the Government waitlist to be assigned a package. This part of the process is called the Home Care National Prioritisation Queue.
More information can be found at our Queensland Ageing and Disability Services website - qaads.org.au.